THERE ARE THREE TYPES OF FEDERAL DIRECT LOANS OFFERED AT NCMC:
Federal Direct Subsidized Loans are loans made to eligible undergraduate students who demonstrate financial need to help cover the costs of higher education at a college or career school.
Federal Direct Unsubsidized Loans are loans made to eligible undergraduate, graduate, and professional students, but in this case, the student does not have to demonstrate financial need to be eligible for the loan.
Federal Direct PLUS Loans are loans made to graduate or professional students and parents of dependent undergraduate students to help pay for education expenses not covered by other financial aid.
HOW DO I APPLY FOR A FEDERAL DIRECT LOAN?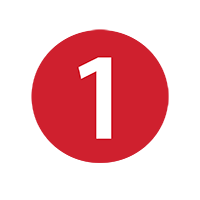 STEP ONE: Apply for financial aid with NCMC by submitting the Free Application for Federal Student Aid (FAFSA) online at studentaid.gov  and providing any additional information requested by the College.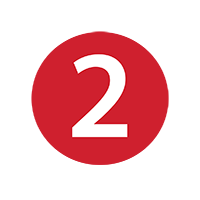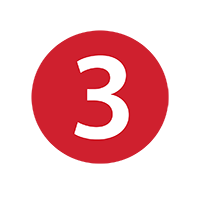 STEP THREE: Complete a master promissory note for your Federal Direct Subsidized/Unsubsidized or Federal Direct PLUS loan online at studentaid.gov . Students sign in to complete the loan master promissory notes; parents sign in to complete the Parent PLUS loan master promissory note.
STEP FOUR – FOR NEW STUDENT BORROWERS: If you are borrowing your FIRST Federal Direct Loan for attendance at NCMC, complete loan entrance counseling online at studentaid.gov .
WHAT DO I NEED TO DO WHEN I GRADUATE OR LEAVE SCHOOL?
Once you are no longer enrolled at least half time in an eligible program, you will receive a 6-month grace period on your Federal Direct Subsidized and Unsubsidized Loans, during which you are not required to make loan payments. You must begin repayment at the end of your grace period.
You are required to complete exit counseling before you graduate or withdraw, if you had a Federal Direct (either Subsidized or Unsubsidized) Loan. Exit counseling is completed at studentaid.gov .